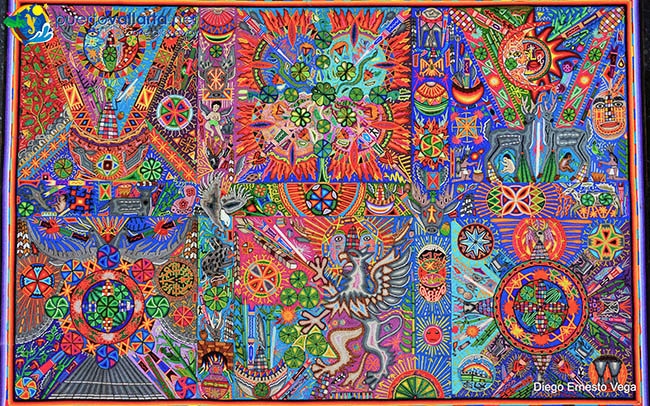 If Prehispanic culture is your thing, you should take some time to learn a bit more about the amazing Huichol or Wixárika, their culture, their heritage, and their beautiful and world-renowned art.
The Wixárika (the term that actually means "seer"), have remained totally faithful to their beliefs even in the midst of this modern technological era. They struggle every day against adversities preserving their clothing, their rituals, history, language and art, an example for all other cultures around the world.
The following map shows the area where this native American culture lives. They are mostly located in the Sierra area of the states of Durango, Jalisco, Zacatecas and Nayarit, in places that are very hard to get to by car.
Read more: