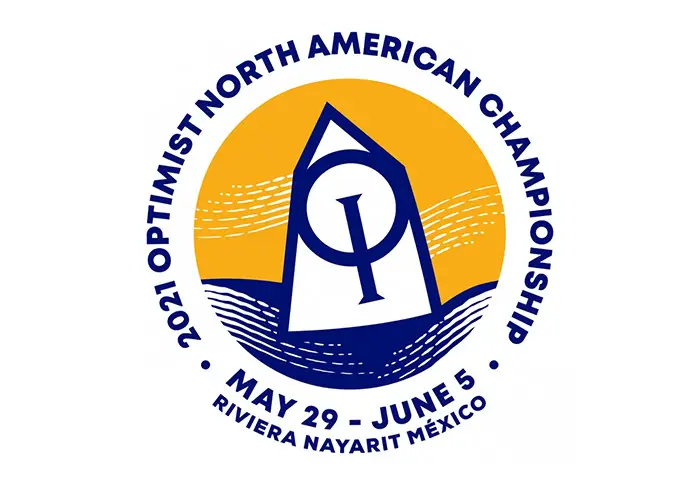 The North American 2021 Optimist Championship will be taking place in the Riviera Nayarit from from May 29th to June 5th, 2021, the competition will be attended by competitors from 18 countries.
It is one of the most important world regattas for the Optimist Boat class and one of the seven continental championships approved by the International Optimist Dinghy Association (IODA). It also has the support of the Mexican Sailing Federation (Federación Mexicana de Vela, FMV) and the World Sailing Federation.

Organized by the Vallarta Yacht Club (VYC), this would be the fourth time that this nautical event takes place in Riviera Nayarit, with Paradise Village in Nuevo Vallarta as the host hotel. Linda Green, co-chair of the event, explained that Vallarta Yacht Club is working closely with the Mexican Sailing Federation and IODA to ensure this championship made up of high-performance young athletes (ages 11-15) takes place with the highest quality and safety standards.

Registrations have been opened since January 8th and will remain until January 25th, 2021 at 50%.
For more information, visit the event's official website.
Source: Vallarta Lifestyles