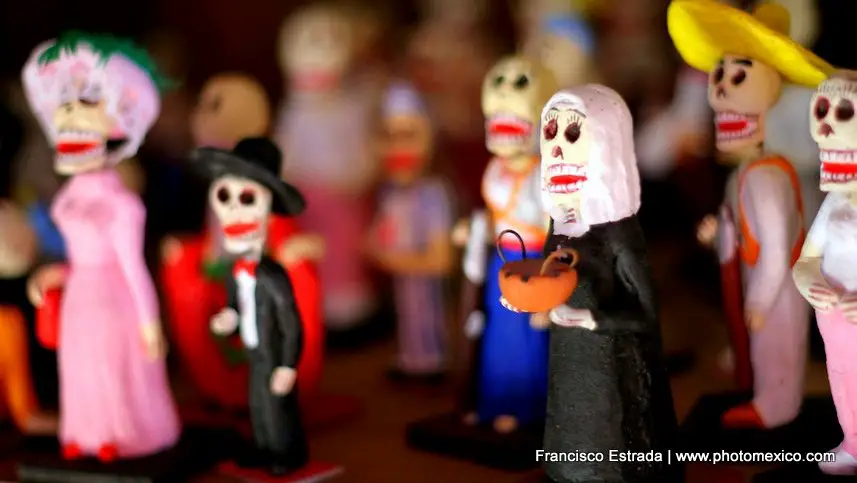 Starting today, February 2nd, and through the 19th, more than 200 artisans from 20 states in Mexico, as well as from the invited countries: Ecuador, Peru, Turkey and Colombia, will come together in Puerto Vallarta for the 10th National Meeting of Artisans in front of the Hacienda Buena Ventura hotel. The event is held with the purpose of spreading and preserving craft traditions.
This meeting, organized by the Mexican Federation of Artisans, has been developed in the main cities of the country consecutively, said Moisés Sánchez, the organization's event coordinator. He noted that it is intended to provide the opportunity to the true artisans of the country so that they are the ones who market their products directly to the consuming public, and in this way obtain benefits for their families by offering what they know how to do with their hands and their talent. There will be an area where experts will be working live in front of the public works made in clay, wood, paper and some other traditional materials.

There will also be products for the palate of the attendees such as the food and drinks of Oaxaca such as chocolate, black mole, grasshoppers, quesillo, tlayudas, yolk bread, carafe snow that is made fresh. As well as Puebla's traditional mole, organic coffee from Chiapas, Guanajuato milk sweets, desserts and typical sweets from Michoacán, Jalisco and the State of Mexico, whose producers announce that they will prepare pan de fiesta every day.

As part of this 10th National Meeting of Artisans Puerto Vallarta 2018 the spectacle of the Guelaguetza de Oaxaca is planned, with the folkloric presentation of the seven regions of that state. This show will be on Sunday, February 11 at 6:00 p.m.
Read more about art, culture and traditional arts in and around PV.
Source: Vallarta Daily