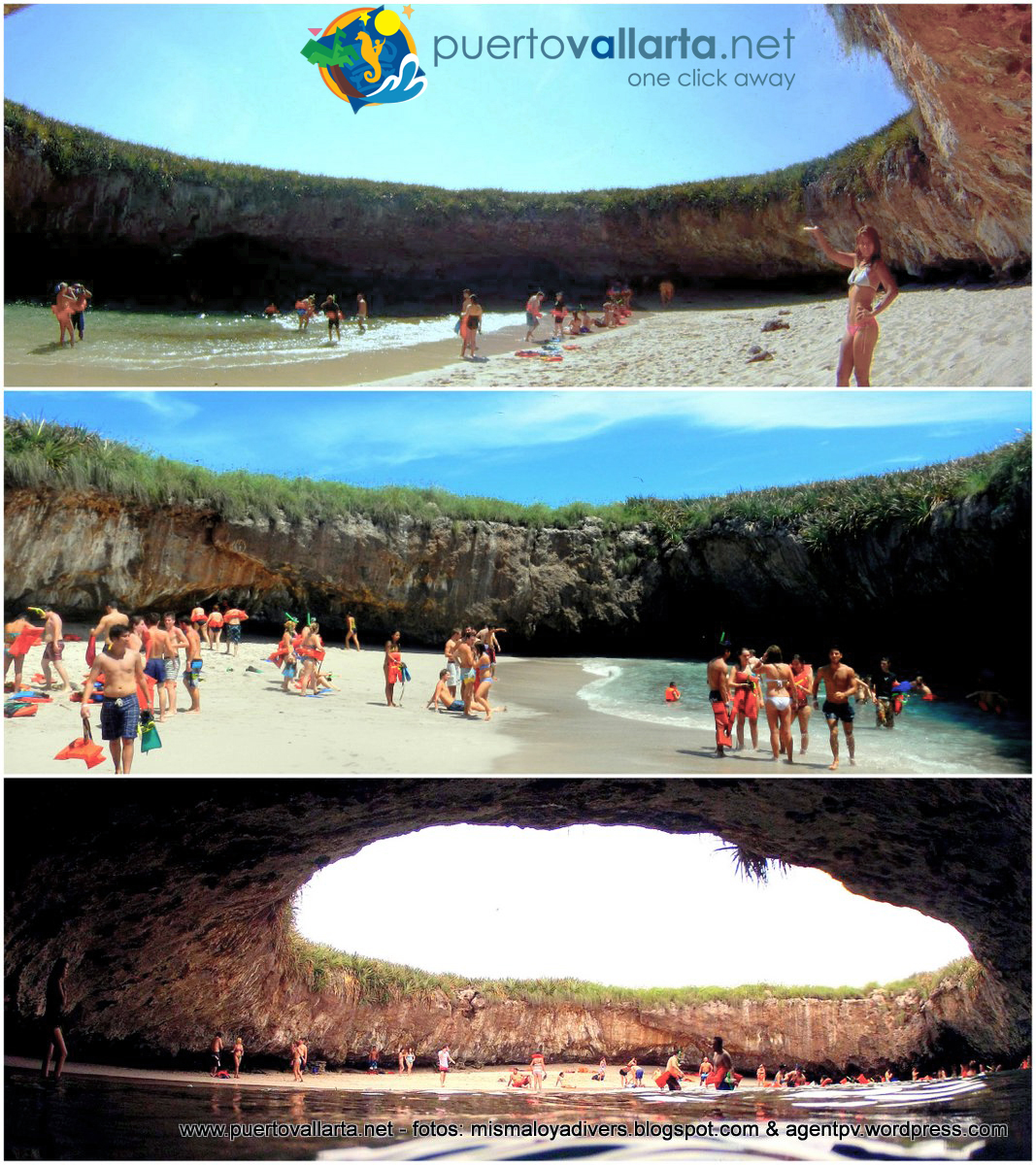 Hidden Beach (or Playa Escondida), a Riviera Nayarit icon, has been chosen as number 9 in the list for The World's 50 Best Beaches© 2018 by Flight Networks, one of the biggest travel agencies in North America.
Welcome to the most definitive list of beaches ever assembled — a diverse collection of off-the-beaten-path slices of paradise from every hidden corner of our planet. 

To create The World's 50 Best Beaches©, FlightNetwork has consulted 600+ of world's best travel journalists, editors, bloggers and agencies — the people who do this for a living — to gain insight from their opinions and expertise. By asking the top travel professionals, Flight Network has created the most trustworthy and accurate list out there to inspire travelers and help choose their upcoming winter holiday destinations.

Hidden Beach (Playa Escondida): Imagine a beach completely tucked away inside a cave with a cavernous opening in the roof to let the perfect amount of sunlight enter. That is Mexico's Hidden Beach, and it's undeniably one of the most interesting beaches in the world. Located just a 1-hour-long boat ride from Puerto Vallarta on the Islas Marietas, the only way to reach the golden sand at Hidden Beach is to jump off a boat and swim or kayak through a tunnel to shore.

It is said that the hole in the roof of the cave, creating an ideal sunbathing area, was made when Mexican forces were engaging in bombing practice during World War I. Despite the hole's not-so-natural creation, the result is one of the most awe-inspiring stretches of sand in the world. With only a few visitors allowed on the beach at one time, you will get to experience the lush beauty and exquisite scenery in an intimate setting hidden from the world.
You can read more about Marietas Islands HERE.
Source: Flight Network