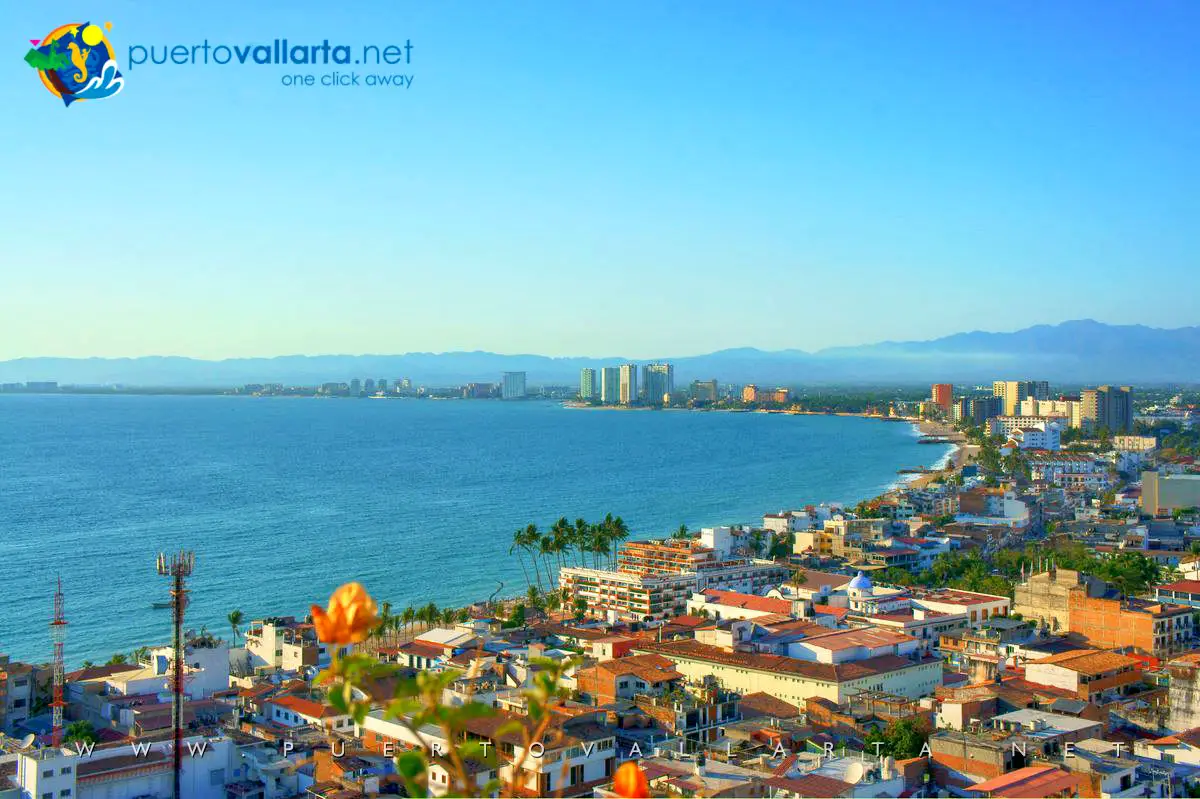 The Puerto Vallarta Hotel Association reports that PV set a new record in hotel occupancy and international arrivals in 2017. The destination, which is celebrating its 100th anniversary, had a 75.6 percent occupancy rate for the year of 2017. Similarly, Puerto Vallarta's International Airport (PVR) received 3,093,200 international passengers, according to Grupo Aeroportuario del Pacifico, which runs the airport.
Visitors from the United States make up the largest percentage of international arrivals with 50.78 percent, followed by Canadians at 15.62 percent and Europeans at 1.51 percent. National arrivals make up 32.09 percent. Los Angeles (280,812), Dallas (240,927) and Seattle (211,944) are the top origins from the U.S., while Calgary (153,342), Vancouver (118,365) and Toronto (105,001) are the top from Canada. In additional, 293,791 cruise passengers visited Puerto Vallarta in 2017 as 145 cruises called on the city's port, three more than in 2016. 

The Puerto Vallarta Tourism Board said it will host its annual tourism tradeshow Gala Puerto Vallarta – Riviera Nayarit from February 12-13, the largest tourism industry event in Mexico's Pacific Coast. Gala Puerto Vallarta – Riviera Nayarit started 23 years ago as a way to grow business for Puerto Vallarta's hotels and tour operators; in 2006 the event expanded to include Riviera Nayarit properties and tourism offerings.

This year, over 95 hotels from both destinations and 500 travel professionals will participate in Gala Puerto Vallarta – Riviera Nayarit with over 1,027 appointments already confirmed. Almost 70 wholesalers, 40 from the U.S. and Canada, are confirmed to attend, including representatives from Air Canada, Air Transat, American Airlines Vacations, Apple Vacations, Best Day Travel, Book it, Delta Vacations, Expedia, Gran Plan Aeroméxico, Priceline.com, Southwest Vacations, Sunwing Vacations, West Jet Vacation and others. A delegation of national and international travel industry media will also be in attendance.
Read more about how to get to Vallarta and its hotels.
Source: Travel Agent Central