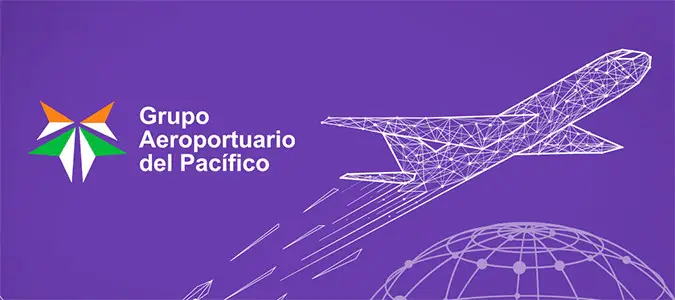 As we reported earlier, GAP's (Grupo Aeroportuario del Pacífico) expansion plan for the Vallarta International Airport includes the creation of a new terminal which will be a NET Zero smart building, this means saving over 40% of energy usage and more than 55% drinking water.
An investment of 3 million pesos has been considered for its construction. This project is within the investment plans for around 28 billion pesos to strengthen the infrastructure of the 12 airports that GAP operates in Mexico. This new terminal building will be a NET Zero smart building, which will present an energy saving of 40.78% and a drinking water saving of 58.3%. Each baggage system will have two CT inspection kits for added security.

Likewise, during 2020, it was invested in security equipment with a value of 8 million pesos, as well as in a Baggage Handling System for 138 million pesos, in the rehabilitation of the airfield for 168 million pesos, in the Rescue and Fire Extinction Service for 22 million pesos, in solar panels for 14 million pesos and in the current terminal building for 1.4 million pesos.

Finally, the Puerto Vallarta International Airport received 24% more flights during December 2020 compared to the previous month, with operations from seven national airlines, six from the United States and four from Canada.
Source: Vallarta Lifestyles