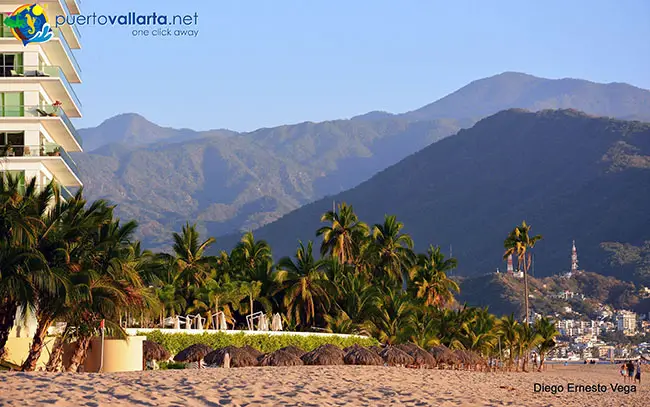 Puerto Vallarta ended the second long weekend of the year with 90% hotel occupancy, according to the Municipal Tourism Direction.
According to the hotel industry report, the department noted the hotel occupancy averaged around 90% throughout the four days, with Sunday, March 17, being the highest at 93%.

On Friday -March 15-, the beginning of the long weekend, the report shows 74.87% occupancy which translates into 6,895 rented rooms in 3, 4 and 5-star hotels. On Saturday -March 16-, hotel occupancy reached 84%, or 7,870 rooms and Sunday -March 17-, occupancy hit its peak at 93.34%, with 8,713 rooms.

On Monday -March 18-, hotel occupancy went down some at 88.89% (or 8,193 rooms), and by Tuesday the hotel industry occupancy in Vallarta was at 73.91%, which translates into 7,091 rented rooms.

The department also pointed out the local hotel industry recorded a notable increase in revenue, with March projections as their point of comparison.
Source: NotiVallarta (Spanish)