What can I use as proof of citizenship to enter Mexico?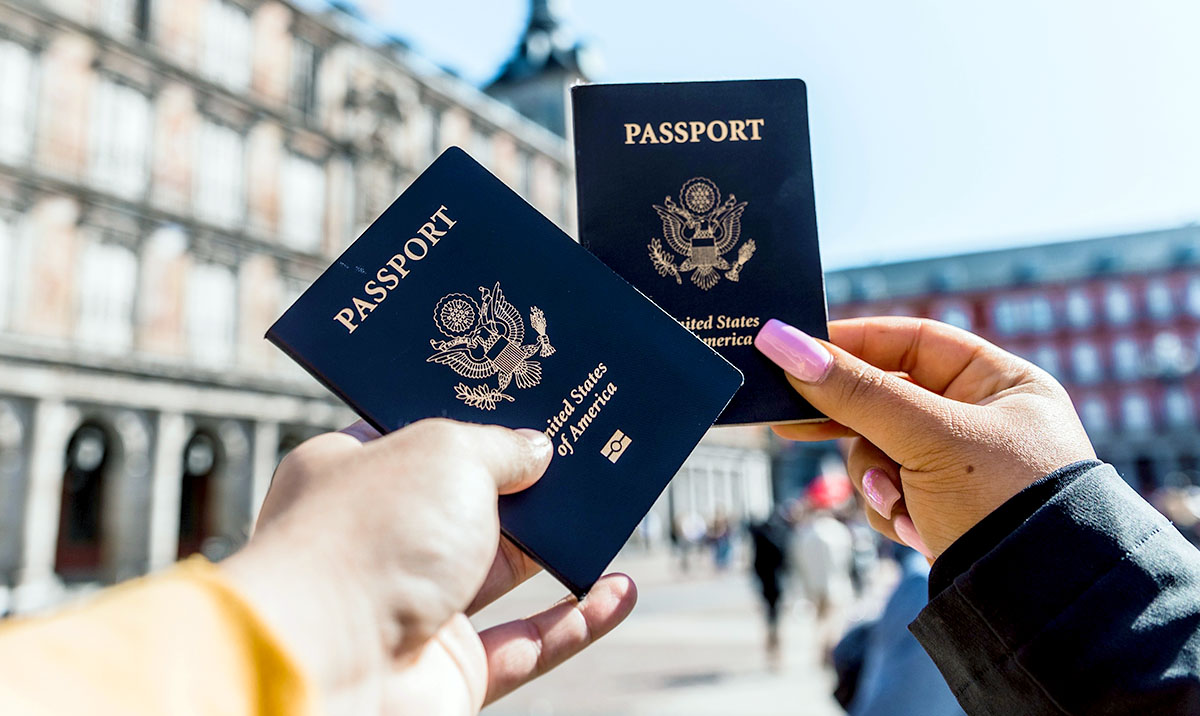 The following information is only provided as a general reference, you need to confirm with your local travel authorities and with your airline before any travel plans are done.
ENTRY/EXIT REQUIREMENTS: For the latest entry requirements:
National Institute of Migration's (INM) website,
Mexico's Secretary of Tourism Manual on tourist entry
Embassy of Mexico:
1911 Pennsylvania Avenue NW, Washington, DC 20006,
Phone: (202) 736-1600
or any Mexican consulate in the United States.
For information on Passports:
USA: Travel.state.gov
Canada: Passports in Canada
Since March 1, 2010, all U.S. citizens, this includes children, are required to present a valid passport or passport card when travelling beyond the "border zone" into Mexico. The "border zone" is normally established as an area within 20 to 30 kilometers of the border with the U.S., depending on the location in the country.
Regardless of the destination in Mexico, however, all U.S. citizens of 16 or more years of age will be required to present a valid U.S. passport book or a passport card to re-enter the United States of America by land. A passport book is required when returning to the USA on an international flight.
All U.S. citizens traveling outside of the United States by air, land or sea (except closed-loop cruises) are required to present a Western Hemisphere Travel Initiative (WHTI) compliant document such as a passport book or a passport card to return to the US.
Note that travelers with passports that are found to be washed, mutilated or damaged may be refused entry into Mexico and may be returned to the United States of America.
U.S. citizen travelers are encouraged to apply for their passports well in advance of their travel dates. U.S. citizens can visit the Bureau of Consular Affairs website or call 1-877-4USA-PPT (1-877-487-2778) for information on how to apply.
Even though passport cards and enhanced driver's licenses are sufficient for re-entry into the USA by land and sea, do take into account that they may not be accepted by a particular country you are planning to visit, so be sure you take the time to inquire with your cruise company and the countries you are planning to visit if they have any special requirements.
Mexican Immigration regulations do allow the use of passport cards for entry into Mexico by air but do take into account that you can not use the card to board international flights in the U.S. or to return to the U.S. from abroad by air. The passport card is available only to U.S. citizens (for more information).
Legal permanent residents in possession of their I-551 Permanent Resident card may board flights to the United States from Mexico.
When traveling with children (Citizens from USA and Canada), if your children are not included in your family passport, depending on your case you may need one of the following:
Affidavit of Sole Custody (in case of a divorced couple);
Affidavit of Parental Consent for Unaccompanied Minor (minor traveling alone without either parent); and
Affidavit for Other Parental Custody (minor traveling with only one parent, but parents still married).
Minors traveling alone (Citizens from USA and Canada – under 18 years of age) need:
Passport
Two affidavits, one from each parent authorizing him/her to leave the country, where the minor is traveling from and who will pick the minor up at the airport.
Citizens of other countries please contact your local Embassy or Consulate for Passport and visa requirements.
Other useful links:
Multiple Immigration Form (Forma Migratoria Múltiple)
On May 1st, 2010, the INM (the Mexican National Immigration Institute) changed its immigration procedures. The prior FMT entry form for tourists has now been replaced by a new form called Forma Migratoria Múltiple (FMM – Multiple Immigration Form).
You normally have to pay a fee to obtain your FMM, when arriving by plane the fee is usually included in the cost of the ticket. When arriving by land, at the border, the fee is not paid there but paid at a bank before departing Mexico. The fee is always paid no matter the length of the stay.
Be sure to save the FMM, as you must present this copy when leaving Mexico. You can get another, but the process is complicated, and you'll spend too much of your vacation in government offices and line-ups. Keep it in a safe place until you leave. Along with your passport and other documentation, preferably a hotel security box.
Do you need a visa to get into Mexico?
Countries that need a visa to enter Mexico, those that don't.
Links
Multiple Immigration Form (FMM)
How to fill out the FMM (PDF)