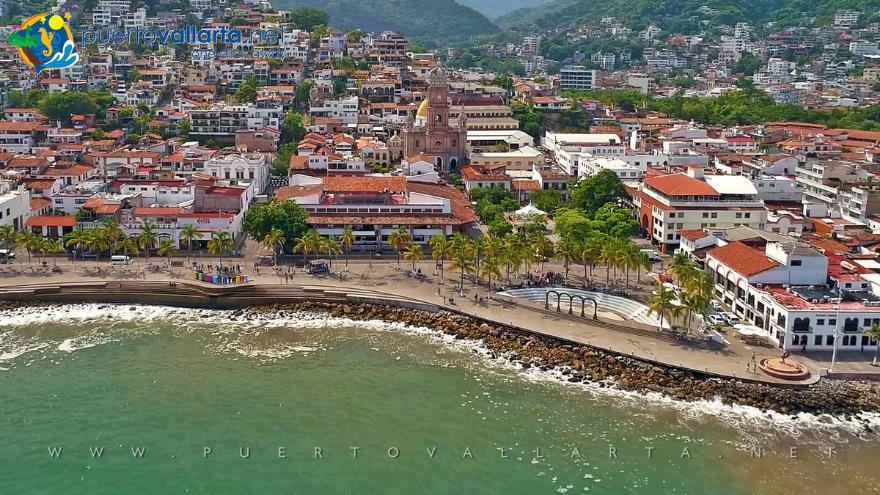 There is no other tourist destination in Jalisco or even Mexico, that combines such a degree of modernity with the delights of the Pacific Ocean and a setting of extraordinary natural beauty as Puerto Vallarta.
Before your trip, take the opportunity to see some photos, panoramas, and videos from our beautiful city. We hope you enjoy them.
Recent photos
360° Panorama Tours
Older photos
Various
Flip Books
New galleries will be added regularly, some will include photos from Downtown Vallarta, the romantic zone, hotel, north, and south zone. There are many places north and south of Vallarta that are also interesting for both trips and sightseeing, we'll add galleries from Nuevo Vallarta, Bucerías, Punta de Mita, Sayulita, San Pancho, and Lo De Marcos.
The combination of great weather, beauty, and fun along with the warmth of the people of Puerto Vallarta has made this the most satisfying and revisited beach destination in Mexico.