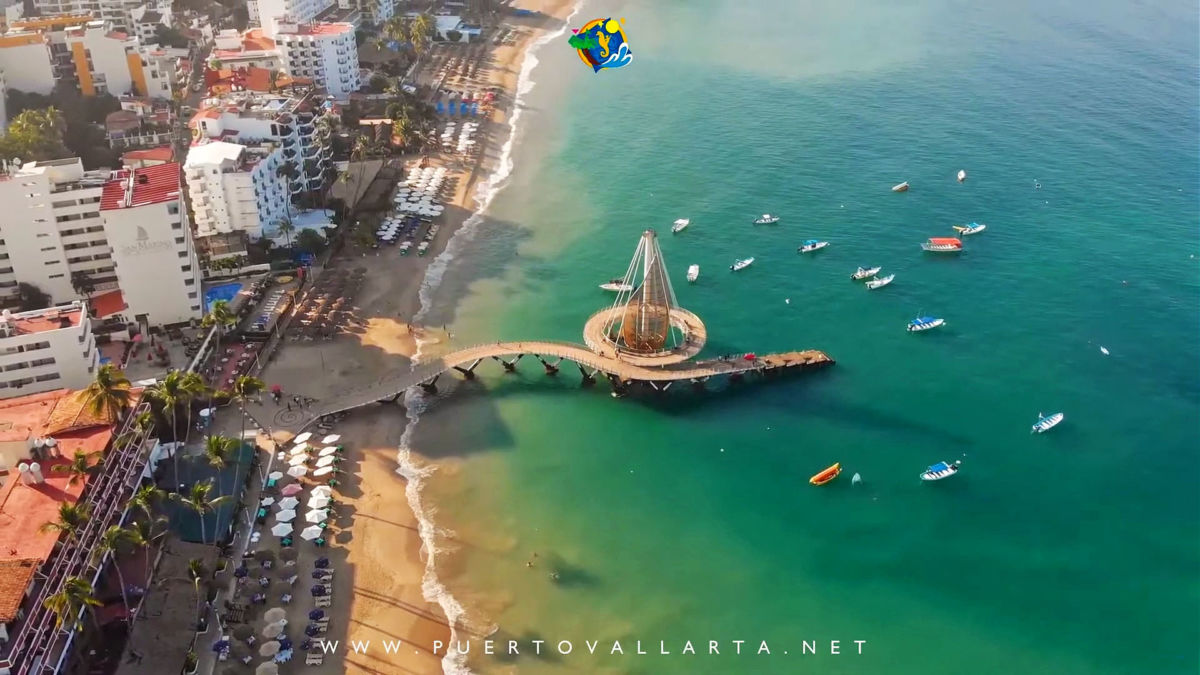 Surrounded by the towering Sierra Madre mountains, the white edges of beaches and the sparkling depths of the Pacific Ocean, Puerto Vallarta is a tropical destination of contrasts and beauty.
There are many unique and wonderful things to do in, and near, Puerto Vallarta. Here is our list of all the fun things to enjoy in the area, you'll surely find many options for your specific taste and by reviewing this section you make sure you don't miss out on anything.
What to do in PV & Surroundings
---
---
Beaches, Landmarks & Things To See in Puerto Vallarta
---
Recommended day trips (beaches, towns and more)
---
Different options to enjoy in Puerto Vallarta
---
---
From the simple cobblestone streets in the downtown area to sophisticated amenities provided at Grand Tourism hotels, Puerto Vallarta is always a great beach destination choice.Puerto Vallarta offers each guest their own unique and ideal vacation mix of not only relaxation and wonder, but also tranquility and action.
If you'd like to arrive by sea, the Banderas Bay area boasts a number of modern and sophisticated Marinas, and for those who like golf, Vallarta has eight championship golf courses.
You can also feel assured by the knowledge that the city also offers top-level hospitals, no unsavory surprises here.
No matter your particular preferences or indulgences, there's a part of Puerto Vallarta that's just right for you and your personal vacation.