Use the slider to move from the Before to the After photos of Puerto Vallarta (and vice versa).
Puerto Vallarta was founded in 1851 as Las Peñas de Santa María de Guadalupe, later Puerto Las Peñas and in 1918 it was changed to Puerto Vallarta (read more details in Puerto Vallarta's History section.
It's always quite interesting to see the changes in a city, you can understand just how traditional it is and how much history it's had.
Corner of Libertad & Miramar Streets 1963 vs 2017
Downtown Puerto Vallarta
Malecon/Boardwalk 1960 vs 2020
Downtown Puerto Vallarta
Los Muertos Beach 1968 vs 2018
Romantic Zone, Puerto Vallarta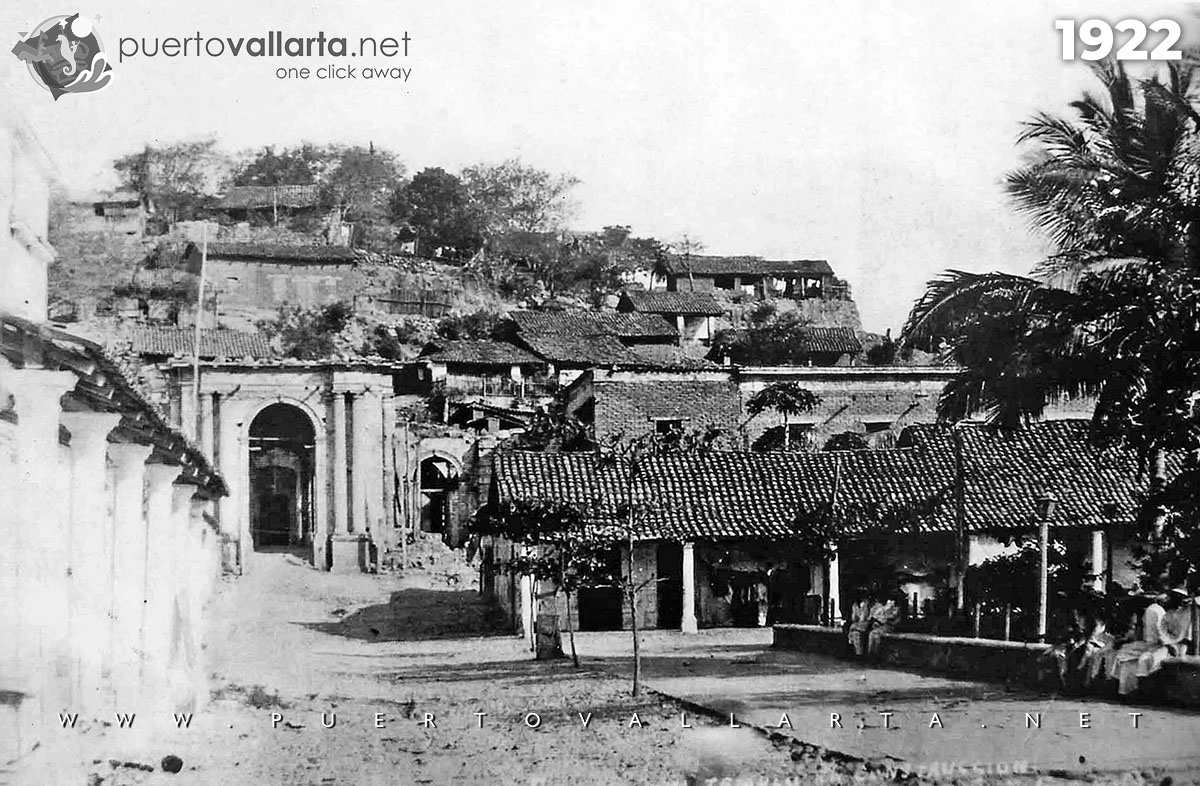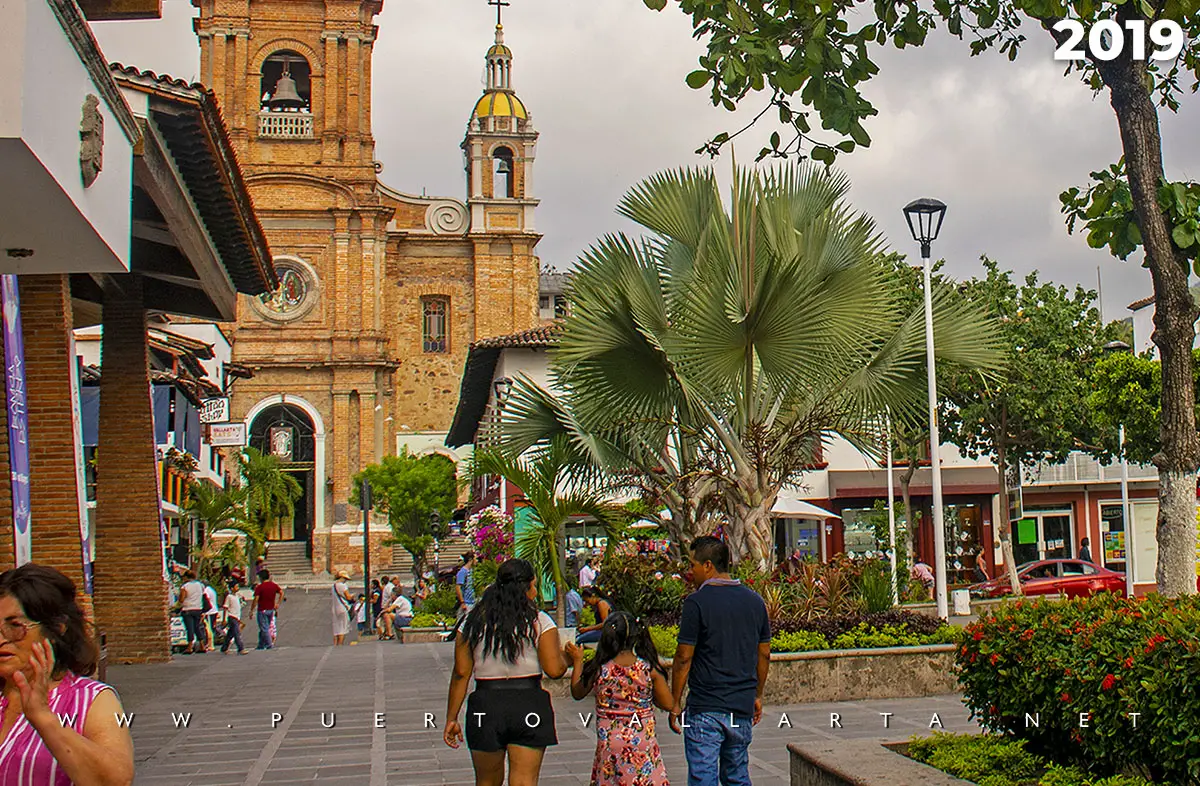 Independencia Street by the Main Square and the Guadalupe Parish 1922 vs 2019
Downtown Puerto Vallarta
Juárez Avenue by the Main Square 1952 vs 2020
Downtown Puerto Vallarta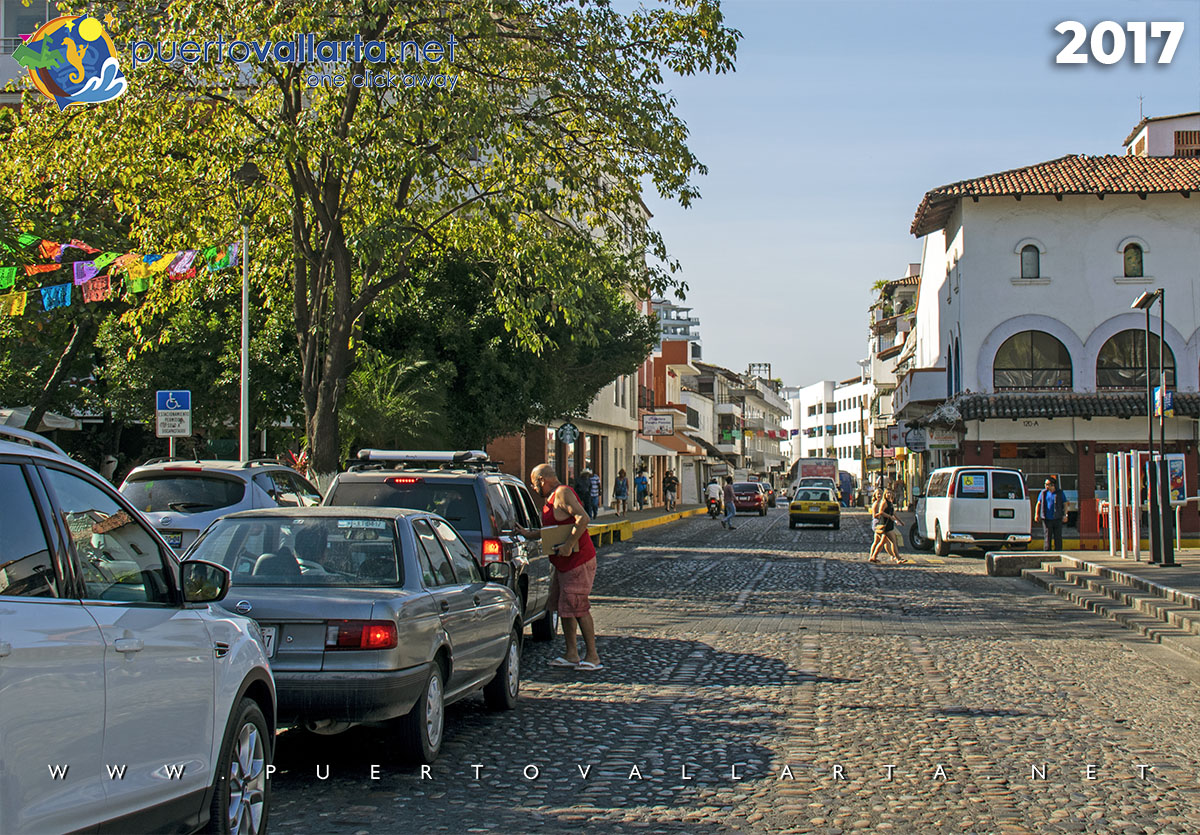 Morelos Street by the Main Square 1963 vs 2017
Downtown Puerto Vallarta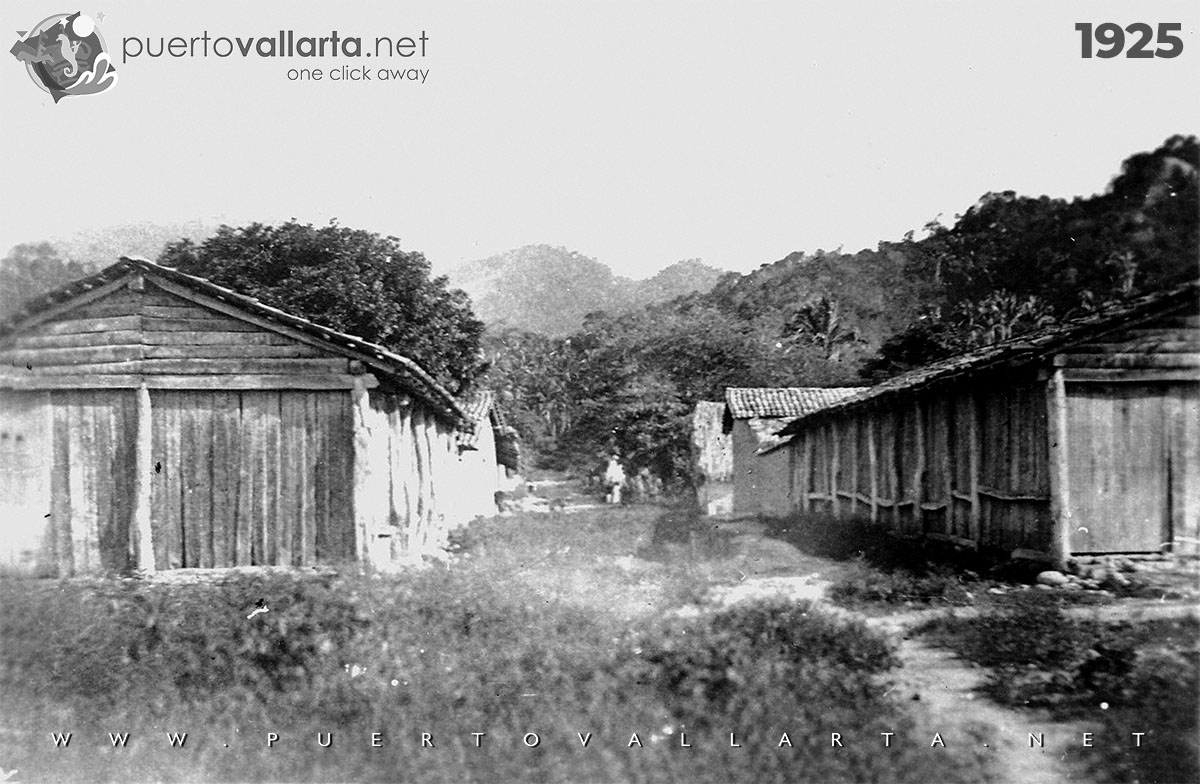 Allende Street & Malecon 1925 vs 2019
Downtown Puerto Vallarta
Las Estacas Beach (Camino Real/Dreams/Hyatt Ziva) 1968 vs 2018
South Zone Puerto Vallarta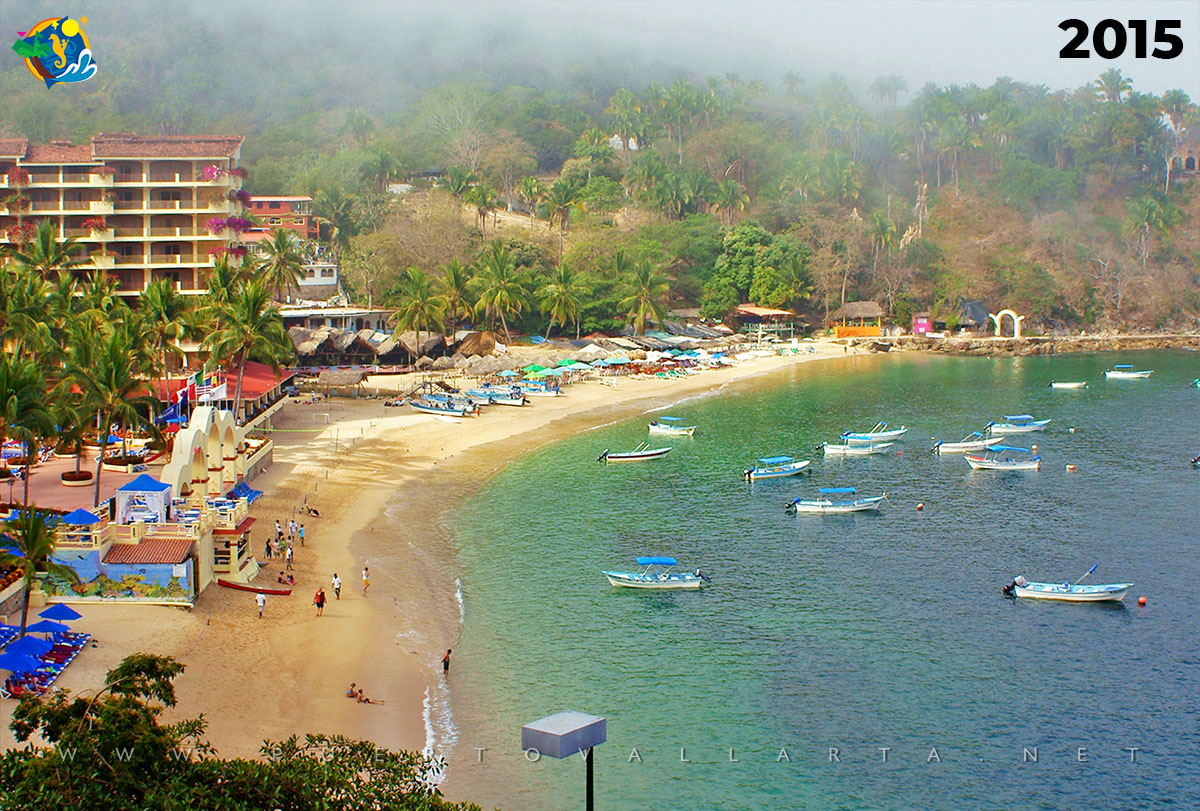 Mismaloya Beach seen from lookout 1969 vs 2015
South Zone Puerto Vallarta