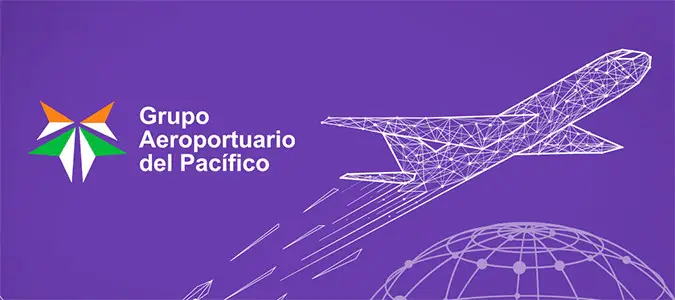 Back in 2019, airport operator GAP announced their plans to expand 12 Mexican airports by 2024. And this past week, the group announced the new terminal building at the PV International Airport is still on track to be completed in 2024, expanding its capacity by 60%.
But last August, due to the worldwide pandemic, GAP filed a proposal with the Aeronautical Authority for an adjustment to the Master Development Program, thereby postponing investments for almost 20 months. For many cities, this was understandable, but disappointing news, however, Puerto Vallarta was not among the disappointed.

Last week, GAP announced that there will be no delays in the construction of the new terminal building at the Puerto Vallarta International Airport, which is still on track to be completed in 2024, and will expand its capacity by 60%.

The new terminal will span more than 115,000 square feet and include new jet ways and security lines, according to Revuelta. "Currently, the Gustavo Díaz International Airport has a capacity for 20 aircraft, but the new terminal will add 8 or 9 more slots, without the need to create a new runway," he added.

The new terminal in Puerto Vallarta, together with Terminal Two of the Guadalajara Airport, will be one of the first designed under the concept of Net Zero environmental sustainability that effectively integrates the sustainable management of the environment, zero carbon footprint, recycling capacity, and optimal use of water, among other elements.
Source: Banderas News