An overview
Puerto Vallarta is a place anyone can enjoy, it not only is one of the most popular and most visited beach destinations in Mexico.
Vallarta is blessed with both generous tropical weather with an average of around 300 sunny days a year. It offers beautiful jungles, nature, and hills give the area character, and a beautiful Bay bathes its clear sand beaches with emerald waters. And then to crown it all, the town is recognized internationally for its friendly Vallarta inhabitants, something that'll make your vacation one for the memory book.
Don't take our word for it; these distinctions are accolades from for example Condé Nast Magazine that in 2003 voted Vallarta "the friendliest city in the World" it was also voted "Best Mexican Vacation Destination" by USNews.com in 2010, over Cabo San Lucas and Cancun, the other well-known beach meccas.
Read Puerto Vallarta and authentic Mexican experience.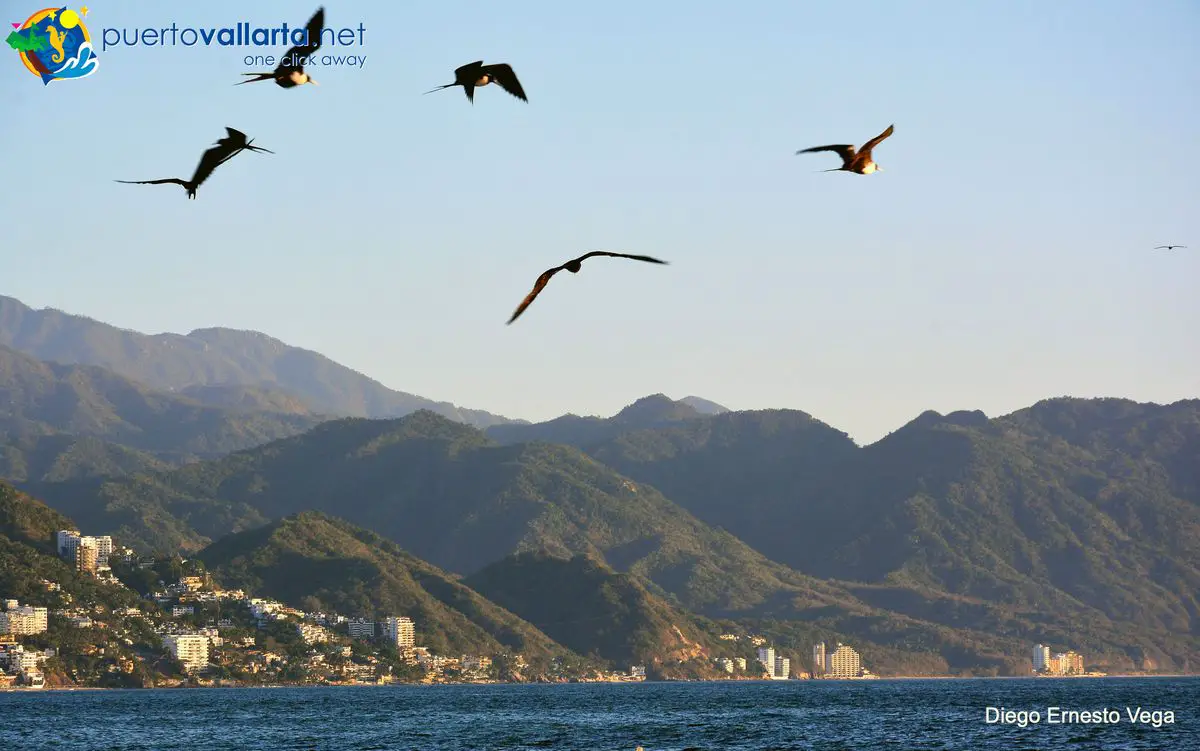 Puerto Vallarta is located on the Pacific side of Mexico, in the State of Jalisco, right in the middle of the Banderas Bay. It offers a wealth of both beautiful beaches, lush jungles, top-notch gourmet restaurants, world-class hotels and resorts, a cornucopia of tours and activities both for the adventurous as well as families, first-class facilities, hospitals, and many sports that include tournament golf courses and deep-sea fishing.
Puerto Vallarta is a unique destination because despite catering to the international tourist, it has fought to maintain its Mexican character. Yes, you have the ritzy all-inclusive hotels and resorts, but you can easily stay in a more Mexican zero-glitz option in Downtown Vallarta and get a better feel of what Mexico and Vallarta are really about.
You can sail around the bay in your yacht and drink from the open bar, but you can also zip along the bay in a water taxi to small towns like Yelapa or Quimixto and spend a day feeling as if you were Robinson Crusoe. You can feast yourself with gourmet delicacies surely comparable to any big city (and at very reasonable prices), but you can also find the no-nonsense taco stand just around the corner and eat local treats as they have been enjoyed in Mexico for centuries.
Yes, Puerto Vallarta has changed, yes, it's no longer a sleepy fishermen town, the typical sales phrase in the past. It is, apparently, no longer a possibility, but the spirit is there, the kind and friendly attention you receive from the locals is a testament to the more humble origins of Vallarta. You can also sense it as you walk around along the smaller streets parallel to the main drag in the Romantic zone and Downtown Vallarta.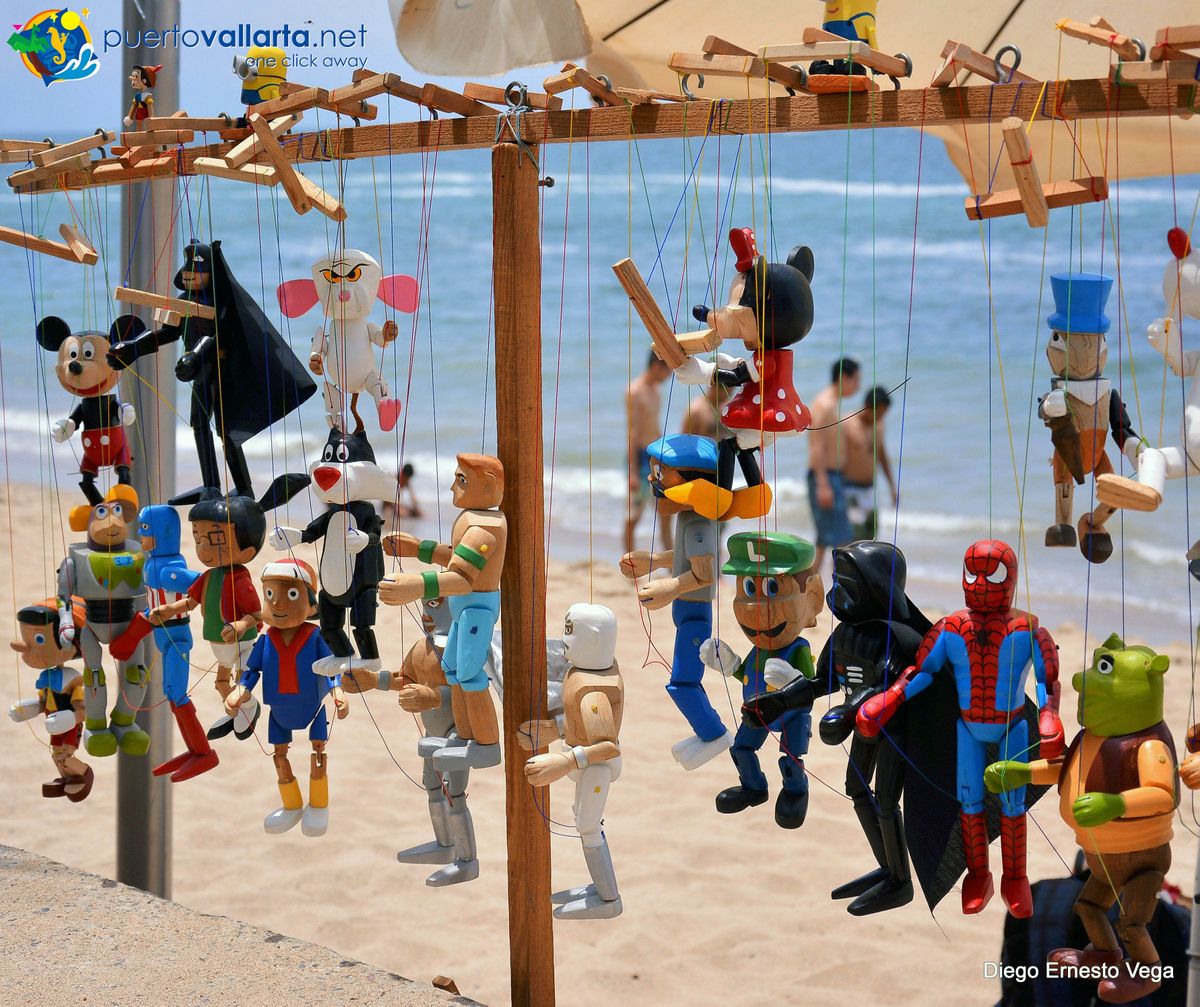 Everything evolves, but you can be sure you'll find 10, no, 20 times more Mexican spirit in Vallarta, than in any other of the prefabricated tourist destinations in Mexico.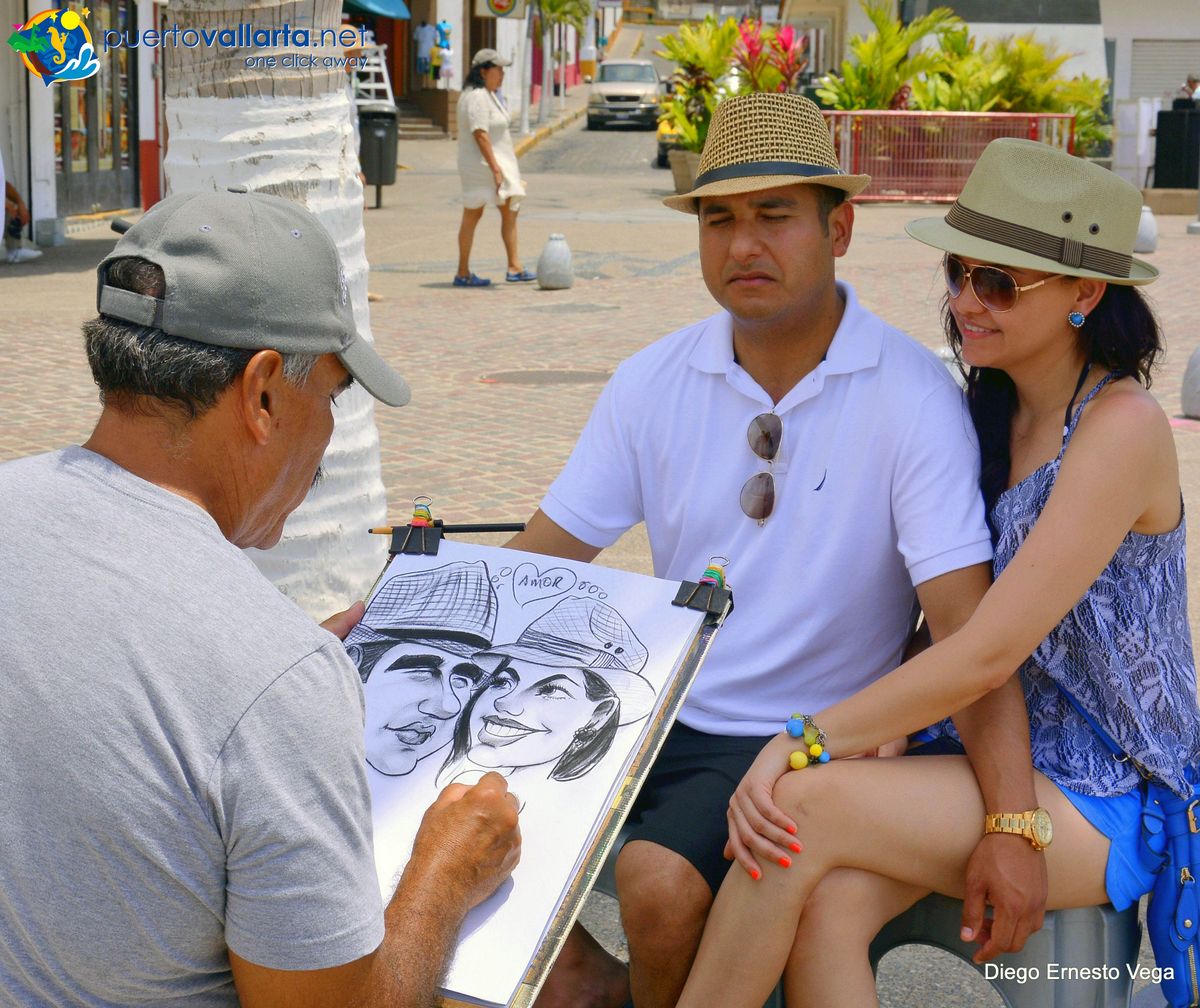 Couples on honeymoons, families looking for a relaxing stay at the beach, older couples enjoying a cheaper vacation in the off-season, and even members of the LGBT community, all have a space of their own in Puerto Vallarta; all have a good time, all come back for more. So, keep visiting this town (or city) and keep enjoying the bounty of experiences and adventures this top tropical destination has to offer. ¡Bienvenidos a México!
Easily accessible from the main U.S. gateways including Los Angeles, Dallas, Houston, Chicago, Phoenix, and Newark [check the How to get here Section, and the direct Airline Routes].
Puerto Vallarta is located in the western part of the state of Jalisco in central Mexico overlooking the Pacific Ocean. From the moment visitors step off the plane, they will be awestruck by the natural beauty of this now-famous Mexican destination.
Related information: