Best and safest swimmable beaches
Puerto Vallarta is a world-renowned resort town with miles of pristine beaches, but sometimes it's hard to find the best spot for you. Here are six of the best swimming beaches in Puerto Vallarta & the Banderas Bay area that will make your time on the beach even better!
Best beaches for snorkeling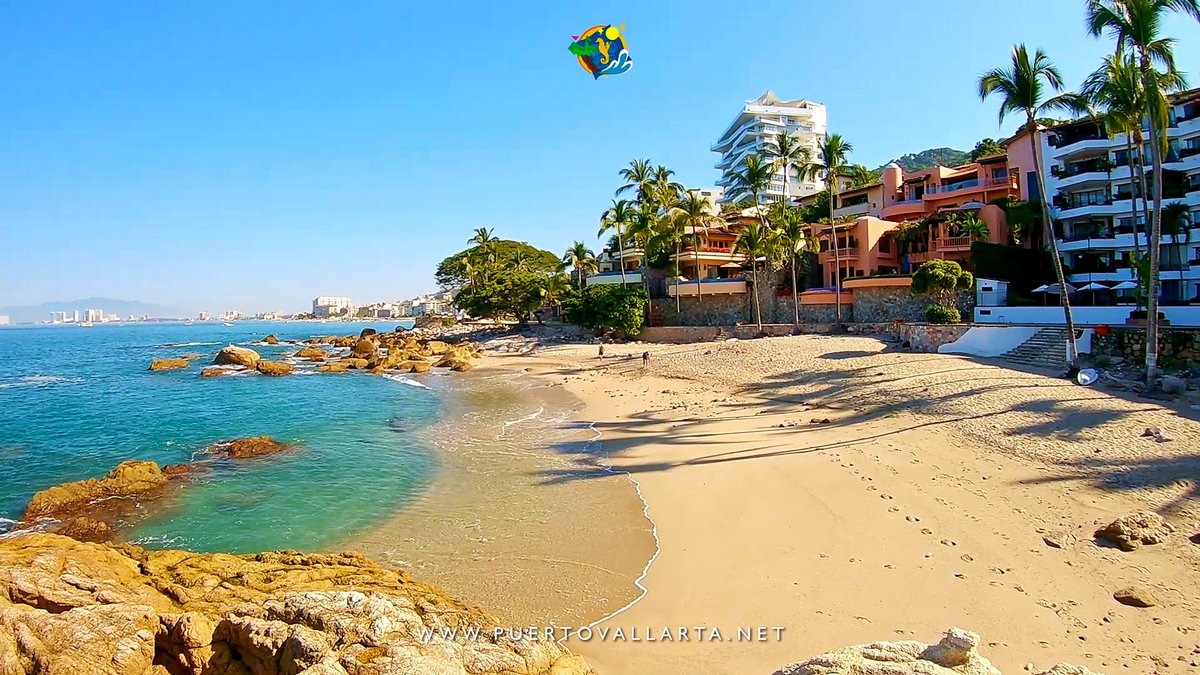 Conchas Chinas Beach, Puerto Vallarta
If you're looking for the best beaches to snorkel, look no further. This is a list of the seven best beaches/locations in Puerto Vallarta and the nearby Bay area that are perfect for snorkeling and guaranteed to provide you with an incredible experience.
Best beaches for kitesurfing and windsurfing
If you're looking for the best beaches for kitesurfing and windsurfing, Bucerias and La Manzanilla in the town of La Cruz de Huanacaxtle in the neighboring Nayarit, but still in the Banderas Bay area are where you should go. These two towns offer some of the best sand beaches and winds for sailors and kiters. If you're looking for some of the most dependable spots on Mexico's Pacific coast, then these two towns might be your perfect match. It doesn't matter if you prefer to catch some waves or fly high through the air with a kite; these destinations offer up an array of gorgeous beaches that will keep any water sports lover happy.
Hidden Beach (Lovers Beach) Marietas Islands
Puerto Vallarta is known for its beautiful beaches, but that doesn't mean every inch of sand is good. Here are our recommendations on where to find the best hidden beach in Puerto Vallarta! Lover's Beach at the Marietas Islands is certainly a one-of-a-kind experience. You'll need to take an authorized tour though and getting to this crater beach will take a good part of your day. If you are looking for a beach that is hidden and on the mainland, then the Colomitos Beach South of Puerto Vallarta might be your perfect spot. read more about them in the full articles linked below.
Lover's Beach (Marietas Island)
Most beautiful beaches
Las Caletas Beach, Cabo Corrientes, Jalisco, Mexico
Take a dip in the beautiful blue water of Vallarta. Explore Mexico's natural beauty by exploring these five beaches! Las Caletas, Conchas Chinas, Las Animas, Colomitos and Mismaloya. There are many breathtaking places to explore in this amazing country. From the beachside towns to the jungles full of life and color- there is nowhere else quite like it. Either way, your experience will be unforgettable so pack your bags because here are five stunning beaches worth checking out while you're down south!
Best beaches for walking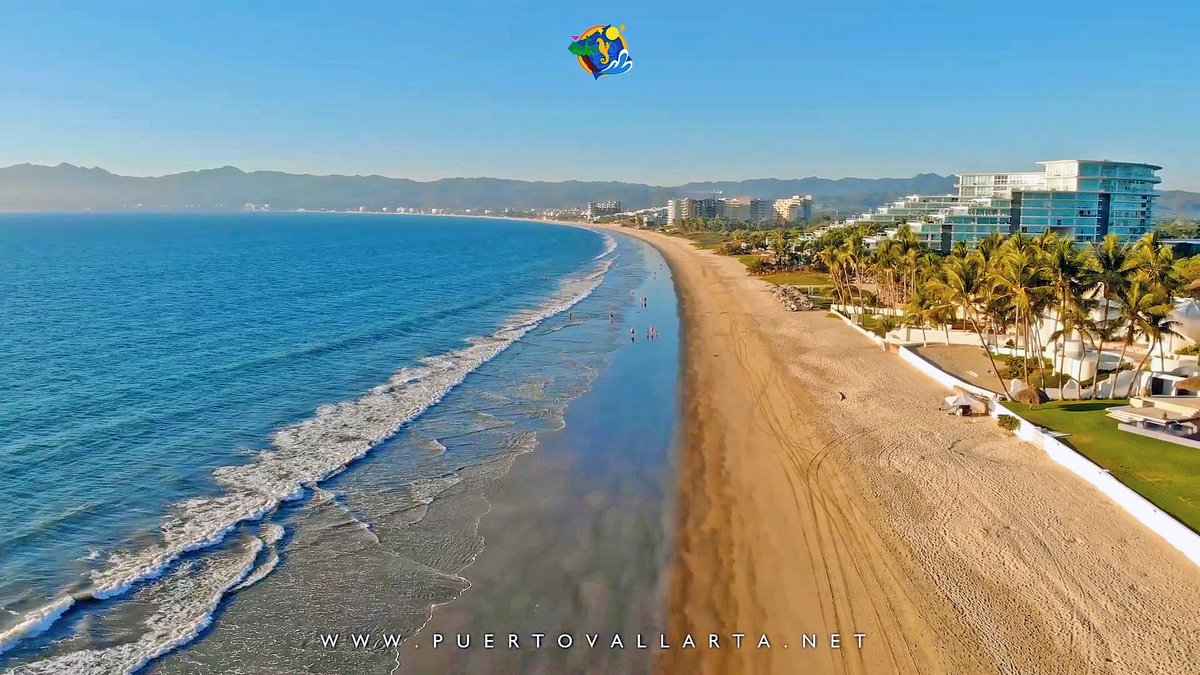 Nuevo Vallarta South Beach
When it comes to beaches, Vallarta is one of the best spots in Mexico. The resort city offers six miles of beachfront that has something for eve